Welcome to Linked Accounting Systems
Coming Soon in 2024
A Casino Bingo Game with Huge Prize Money at Native American Casinos. The excitement begins in 2024!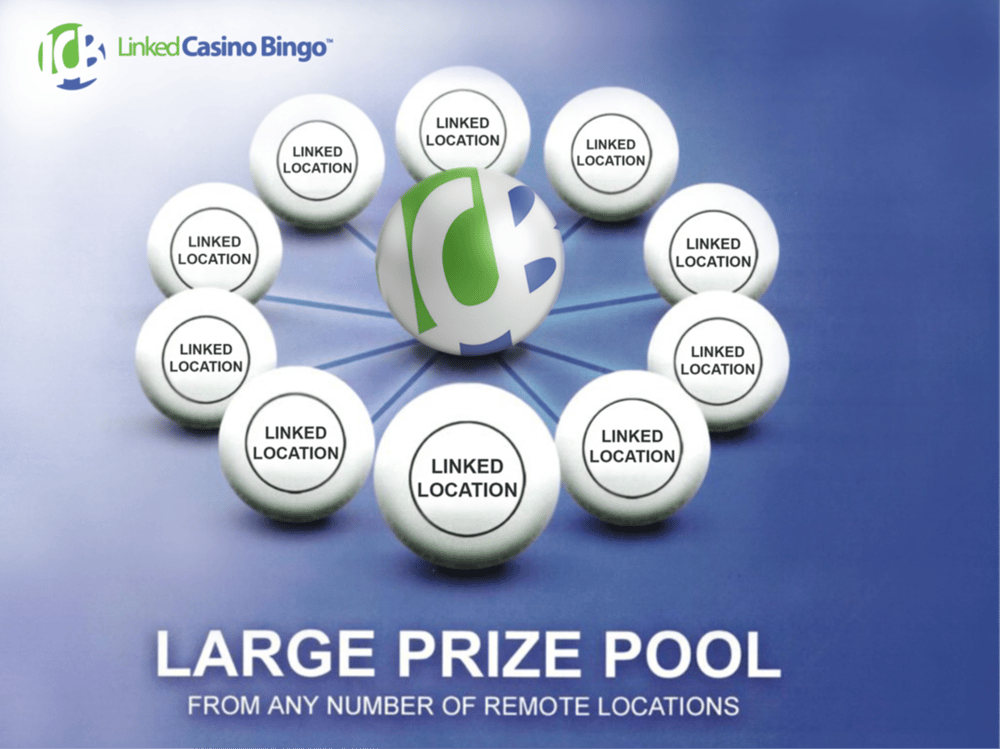 Something to Think About for Your Casino
Wouldn't you want to host a game that accomplishes 3 major pluses for any Casino?:

Attract More Players to Your Casino

Offer Big Prize Money

Guaranteed to generate revenue from actual bingo games without any risk of losses on prize payouts.

Contact us today to learn more about how you can be part of this exciting game in 2023!